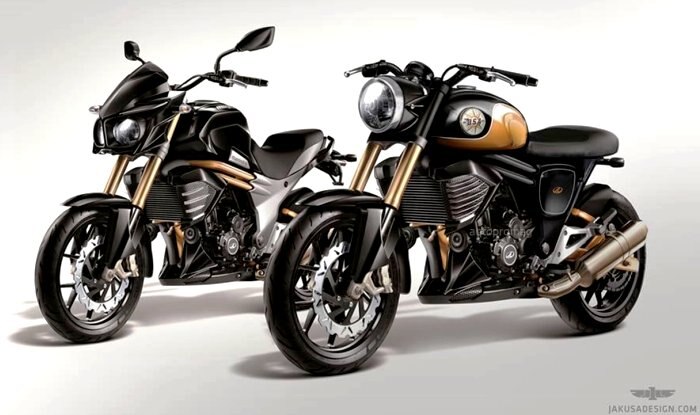 As population rises, the infrastructure development is unable to keep pace. Furthermore, the increasing number of vehicles is making the city roads more and more congested. Driving a car in traffic is annoying and may cause a delay in reaching your destination.
A two-wheeler is a better option to navigate through the traffic. In addition to being cost-efficient, a bike gives you the independence to travel. Furthermore, the maintenance costs are lower and bikes have higher resale value.
It is now easy to own a premium bike with a 2-wheeler loan. Here are six benefits of availing of such a loan today.
Eliminate financial difficulties
When you purchase a bike using a loan, you do not have to pay the entire amount upfront. You are able to repay the loan amount over a period at fixed equated monthly installments (EMIs). You canborrow up to 95% of the bike value, thereby ensuring you ride home in your desired two-wheeler.
Enhance credit score
Most types of loans require you to have a high credit score to be eligible. Credit score summarizes your loan and repayment histories over a period. When you avail of a bike loan, the amount is often lower than a car or home loan. This makes it easier to service the loan on time, which helps enhance your credit score.
Competitive interest rate
Based on the lender's policy, your income, loan amount, credit score, and tenure, the interest rate is calculated. However, the bike loan interest rate is competitive and ensures you face no difficulties in timely repayment.
No minimum income required
Most bikes are more affordable than cars, which means you have to borrow a lower amount. Since the borrowed amount is lower these are often known as small loans. These are available for most people irrespective of their income because of lower loan amount.
Quick and fast approval
You do not have to wait for several months or weeks to receive approval on your loan application. The entire documentation is minimal, which ensures the procedure is completed quickly without any delay.
Longer repayment tenure
These easy loans are available for a longer duration between six months to five years. This ensures you are able to repay the loan in a timely manner without facing any financial constraints.
Changing living conditions result in bikes no longer being a luxury. With the easy availability of 2-wheeler loans, owing your bike is no longer impossible. You must compare the different available options to make an informed decision. Considering pre-approval before you purchase the bike is also recommended.
Apply for a loan now and ride home your premium bike without any hassles.